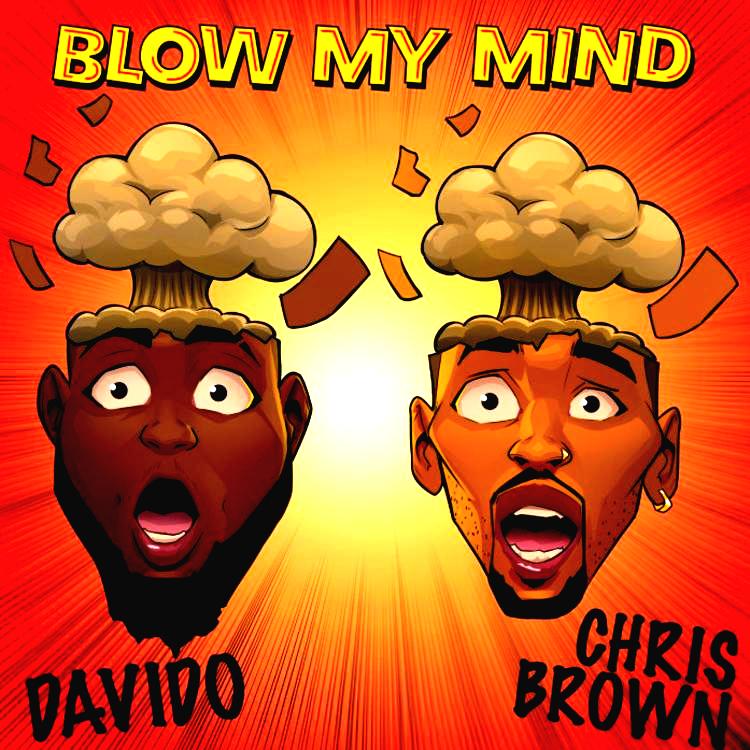 David Adedeji Adeleke, a.k.a Davido has done it again! His new hit song 'Blow My Mind' featuring Chris Brown has definitely raised the bar for Nigerian music.
Davido, who has been trolled online for his 'Frog' voice, and Chris Brown collaborate on the Nigerian hit song and have produced a major banger.
The song is a perfect blend of English and Pidgin English, Nigeria's lingua franca, that is hard not to love.
View this post on Instagram
In the 'Blow My Mind' Music video, we were hoping to see more dance moves from Chris Brown. But honestly, we don't care and are again satisfied as he still gave us a taste. It would have also been fun to see Davido try to keep up with Chris Brown's dance moves.
But overall, we are totally here for the beat, lyrics as well as the visuals for Davido's 'Blow My Mind' and the Nigerian icon's desire for trail blazing.
Another thing we would love to know is if Mash-up Queen Nana Fofie would jump on this track. We are very curious about what her version would sound like.
Blow My Mind Interesting Facts:
The song 'Blow My Mind' is the pilot and lead single from Davido's forthcoming album that is due this year through Sony Music U.K./RCA Records.
Chris Brown killed it in Pidgin English and deserves a Nigerian passport
Chris Brown had never danced under the rain
View this post on Instagram
The Nigerian hit song, 'Blow My Mind' is further proof that irrespective, Davido stays winning!!!