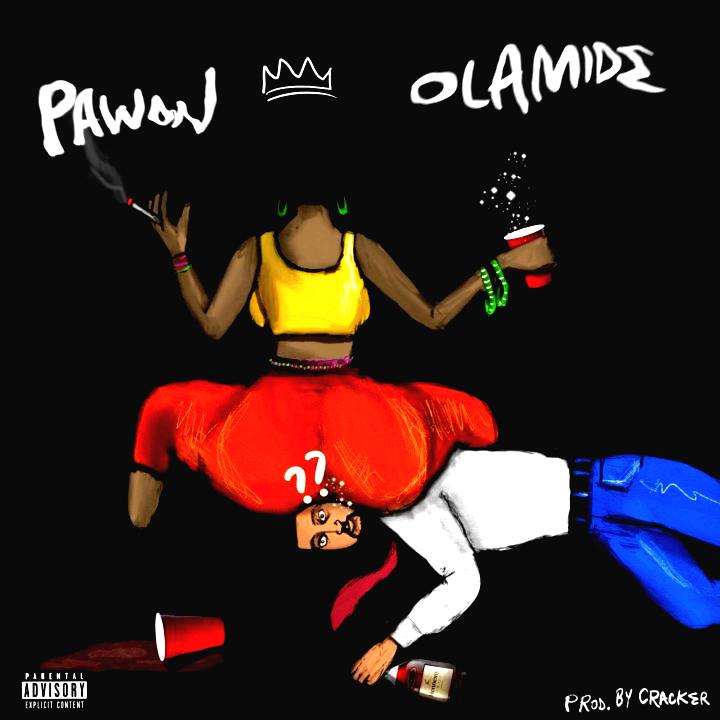 Have you heard the new song by Olamide called 'Pawon'? If your answer is no, the Nigerian singer/songwriter and rapper has done it again!


The Nigerian artist and YBNL Nation owner, aka Olamide Baddo or BaddoSneh, released 'Pawon' earlier today, the 28th of August 2019.
Already, 'Pawon' has the potential of being another top Nigerian song that will flood the airwaves and clubs.
'Pawon' is also Olamide's fourth official single this year after 'Woske', 'Spirit', and 'Oil & Gas', which were released earlier.
Olamide's new song, 'Pawon' is produced by CrackerMallo, and if you do not know, 'pawon' means 'kill them' in the Yoruba language.
Listen to Olamide's song 'Pawon' below and tell us what you think about it.
Is Olamide's song a hit or miss? Let us know your thoughts.