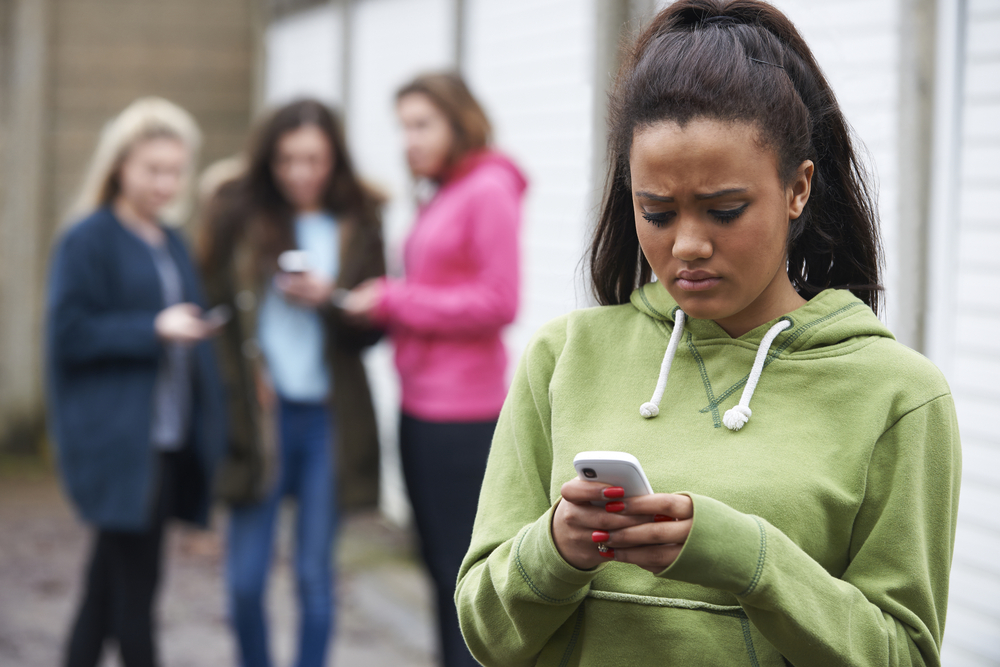 Cyberbullying is not just about going online to insult other people or being a hater on social media.
Cyberbullies are people who go online to harass other people.


A visible form of cyberbullying are instances where people comment negatively on other people's posts regularly.
Cyberbullying also includes the constant begging of random people for money online or anonymous ways of hurting people online.
Most online bullying stems from hate and jealousy. In some cases, they are also carried out as an unhealthy form of amusement.
Today, it is essential to know how to spot online bullies, and people bullied online.
How to Spot a Cyberbully
Most cyber bullies are anonymous and have alternative accounts.
Being anonymous allows them to harass people they know or close people without giving up their identity.
There is also the other kind of cyberbullies who do not hide behind any masks.
Here are some ways to help you figure out the types of online bullies and methods to stop cyberbullying
The Invisible Guy Next Door
This kind of cyberbully is usually someone close to you or within your vicinity.
The 'invisible guy next door' feels they are entitled to recognition and are not getting from their victims.
They hide behind anonymous profiles and spread hate and lies and are most likely to leak sensitive information.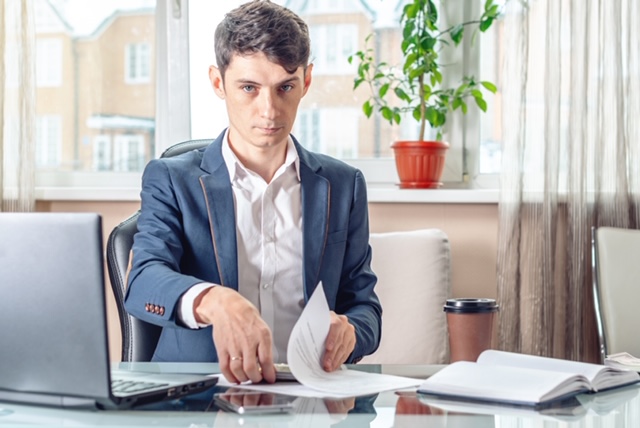 The Financial Seeker
Online financial seekers are people who go online to beg for money randomly, and this is one of the common forms of cyberbullying today.
Most celebrities or people with 'assumed' affluence are the main targets of financial seekers.
In this case, the cyberbully harasses people by sending a lot of direct messages and public comments begging for money for either health, educational, or personal reasons.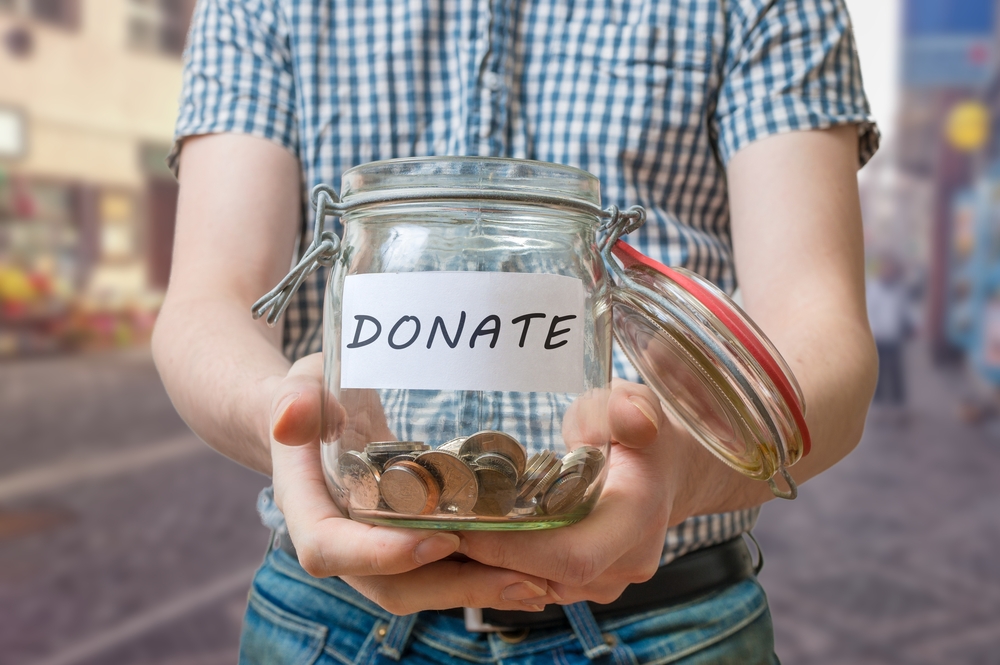 The Hater
The word 'hater' or 'troll' is a word that is frequently used online, especially when it comes to cyberbullying.
Hater: A person that cannot be happy for another person's success.
Rather than be happy, they make a point of exposing a flaw in that person.
Haters never have anything good or positive to say to people online.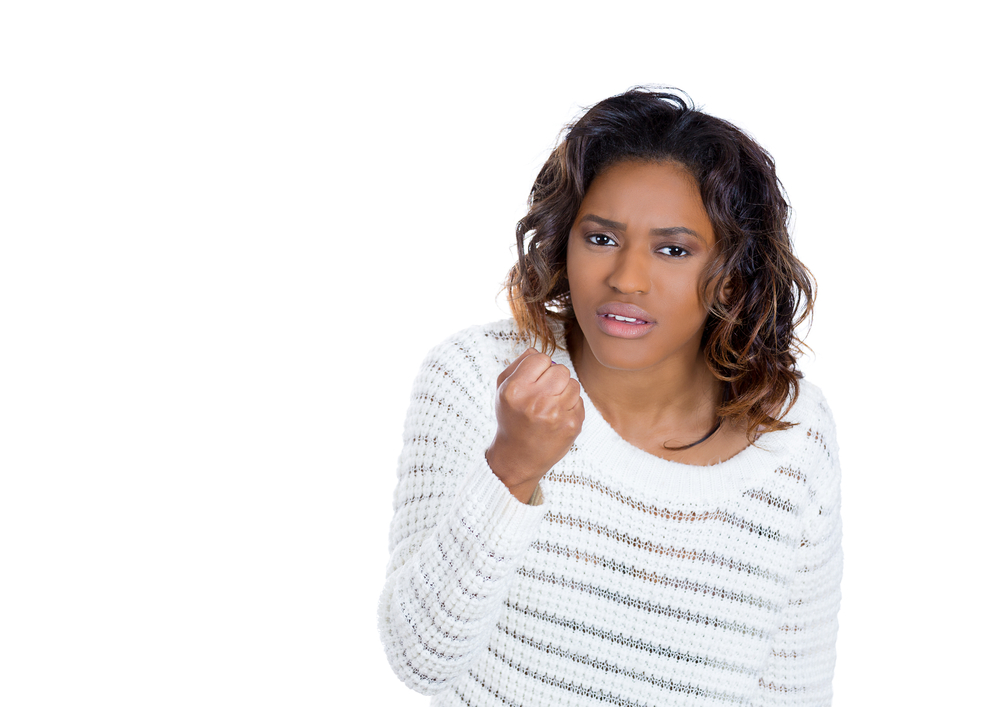 The Impersonator
It must be so annoying when someone steals your identity online and uses it to create an account online to trick people in your name.
As cloning of online identities is a common form of cyberbullying, a 'fake' online account must be reported once noticed.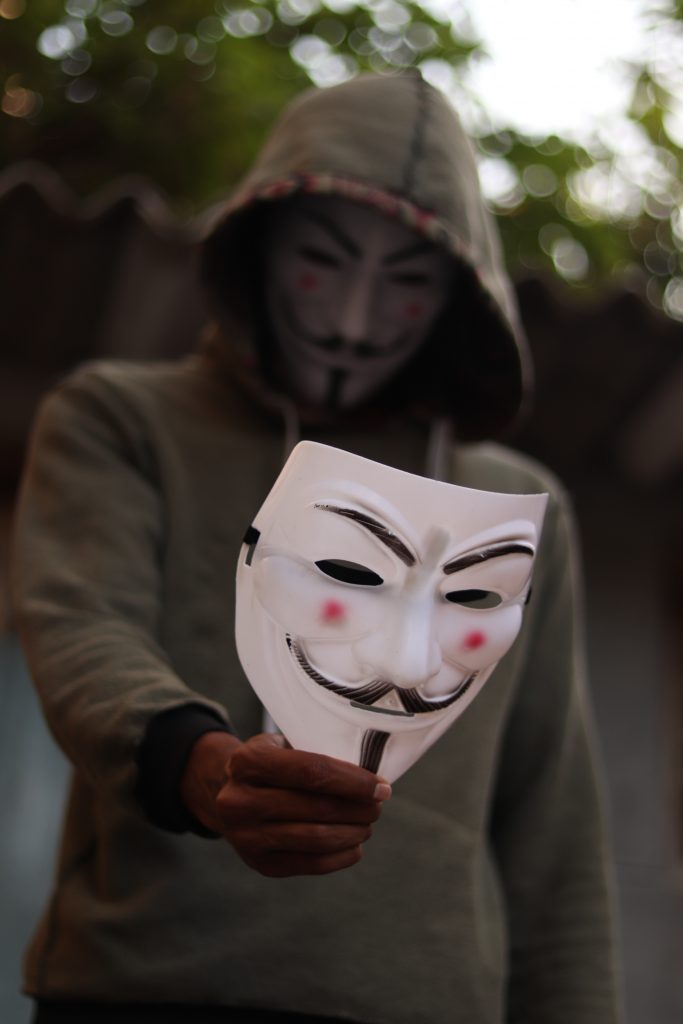 The Inciter or Troll
Inciters are online bullies who love drama!
They love to start quarrels, upset people with shocking comments or messages and enjoy causing chaos from behind their screens.
These types of cyberbullies dominate forums, chat rooms, or comment sections of blogs or posts.
Their primary intent is always to provoke readers into displaying heated responses.
It is advisable not to engage with online inciters. Instead, ignore them, and if they get too heavy with words, block them.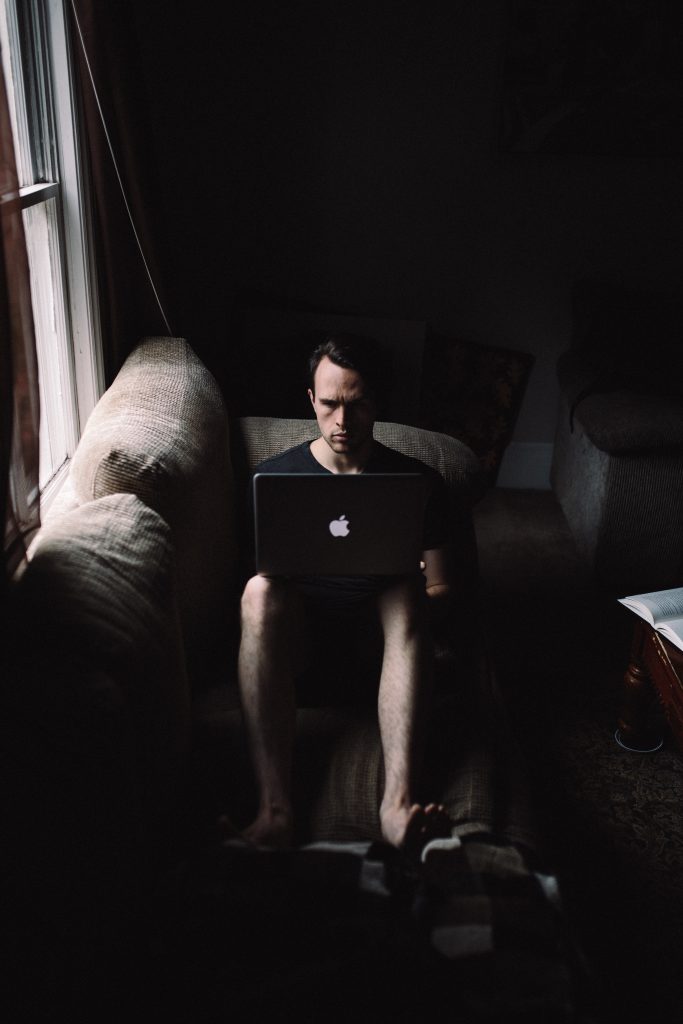 Ways to stop cyberbullying
Understand the type
Figure out the kind of online bully harassing you or someone you know to understand how to handle them.
Document Everything
Always keep a record of cyberbullying.
Take photographs or screenshots of hurtful comments, contents or posts if you can. It is proof to the authorities of the bullying attack.
Do Not Engage.
Do not directly respond to text messages, direct messages (DMs), emails or other communications from an online bully. Firing back makes things worse.
Talk to Someone
Talking to someone helps if you are experiencing any form of online bullying.
Report It
Most social media platforms may penalize or delete a cyber bully's account if reported.
In cases of severe online bullying such as threats of violence or death, do contact your local police with records of the cyber bully's messages.
Protect and Block
Cut off a cyber bully's ability to harass you through direct messages by blocking them, also use the online privacy settings to ensure that the person cannot contact you again.